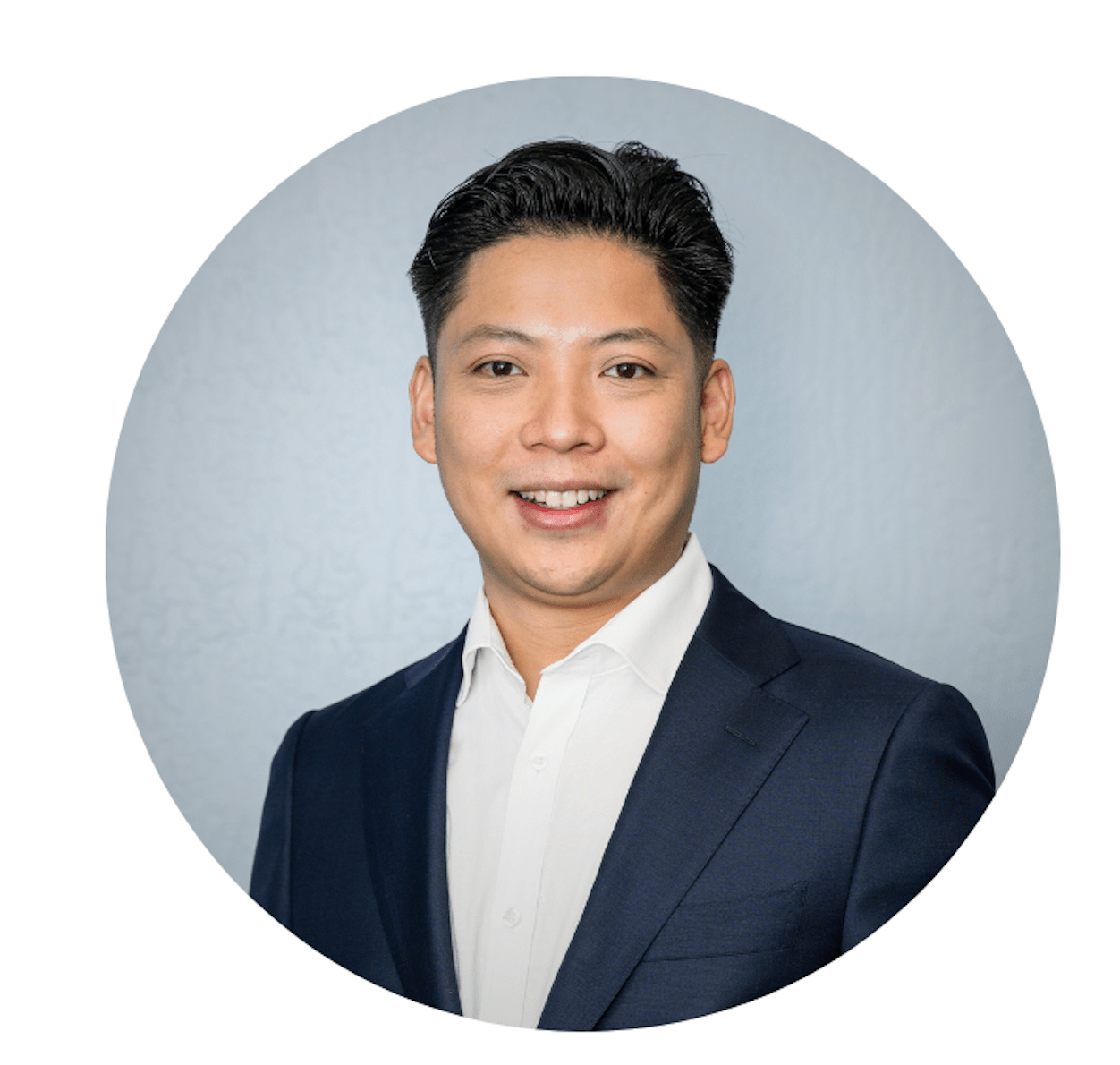 Dr. Alex Wong was born in Hong Kong, but spend most of his life in Seattle, WA. He received his undergraduate degree from Gannon University in Pennsylvania before continuing on to study at Palmer College of Chiropractic in Davenport, Iowa, graduating in 2012. Dr. Wong has been devoted to providing superior comprehensive health services in the Seattle area for more than a decade before moving to San Jose. Dr. Wong specializes in family care and auto and work injury.
Dr. Wong has completed more than 200 hours of post graduate education. He is trained in many techniques including: low force technique, traditional techniques including Thompson, Gonstead and diversified.
Dr. Wong lives in the Almaden area with his wife and their two young children, ages 4 and 1. He is fluent in Cantonese and Mandarin. He enjoys traveling, hiking, and discovering new restaurants around town with his family.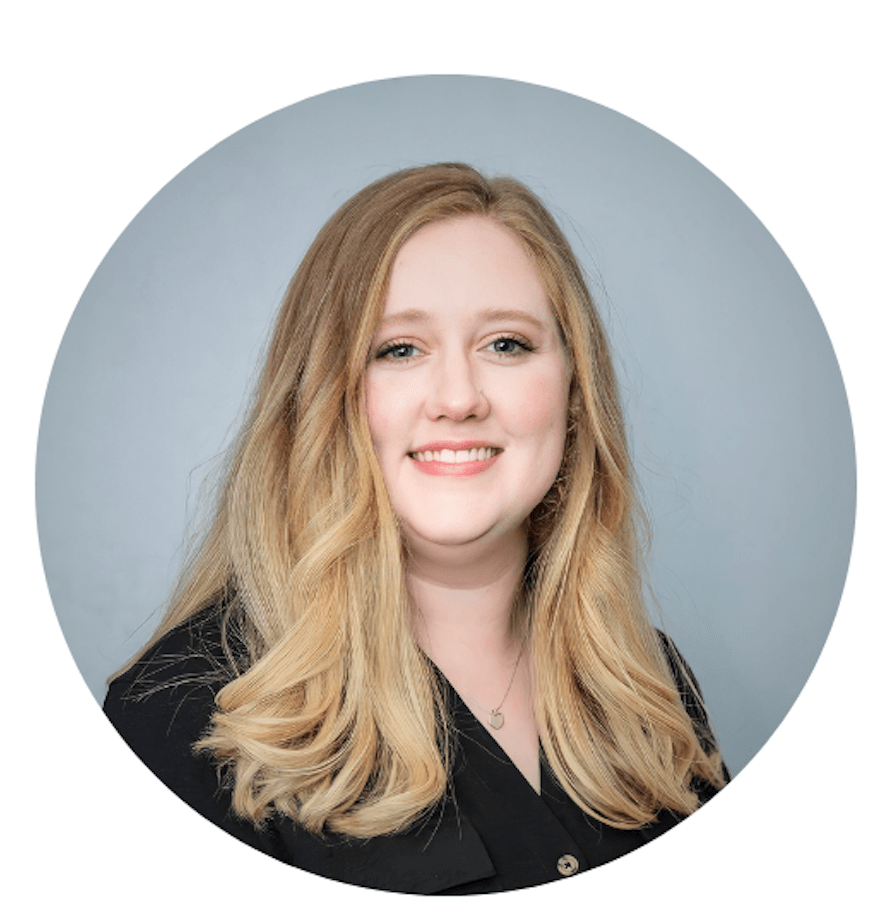 Micaela is the Clinic Manager of Almaden Family Chiropractic. She completed her masters degree in Public Health, with an emphasis on Global Health and Epidemiology at the University of Washington. Micaela was previously an Infection Preventionist and lead several research studies in Infectious Disease at the University of Washington.
Seeing the repercussions of medication abuse and the emotional ramifications of reduced quality of life, prevention became a driving force in her career. Her mission is to advance Almaden Family Chiropractic into the gold standard of healthcare through individualized, evidence-based treatment therapies.
Outside of work, Micaela and her husband Dr. Wong, enjoying spending time with their kids, traveling and spending time outdoors.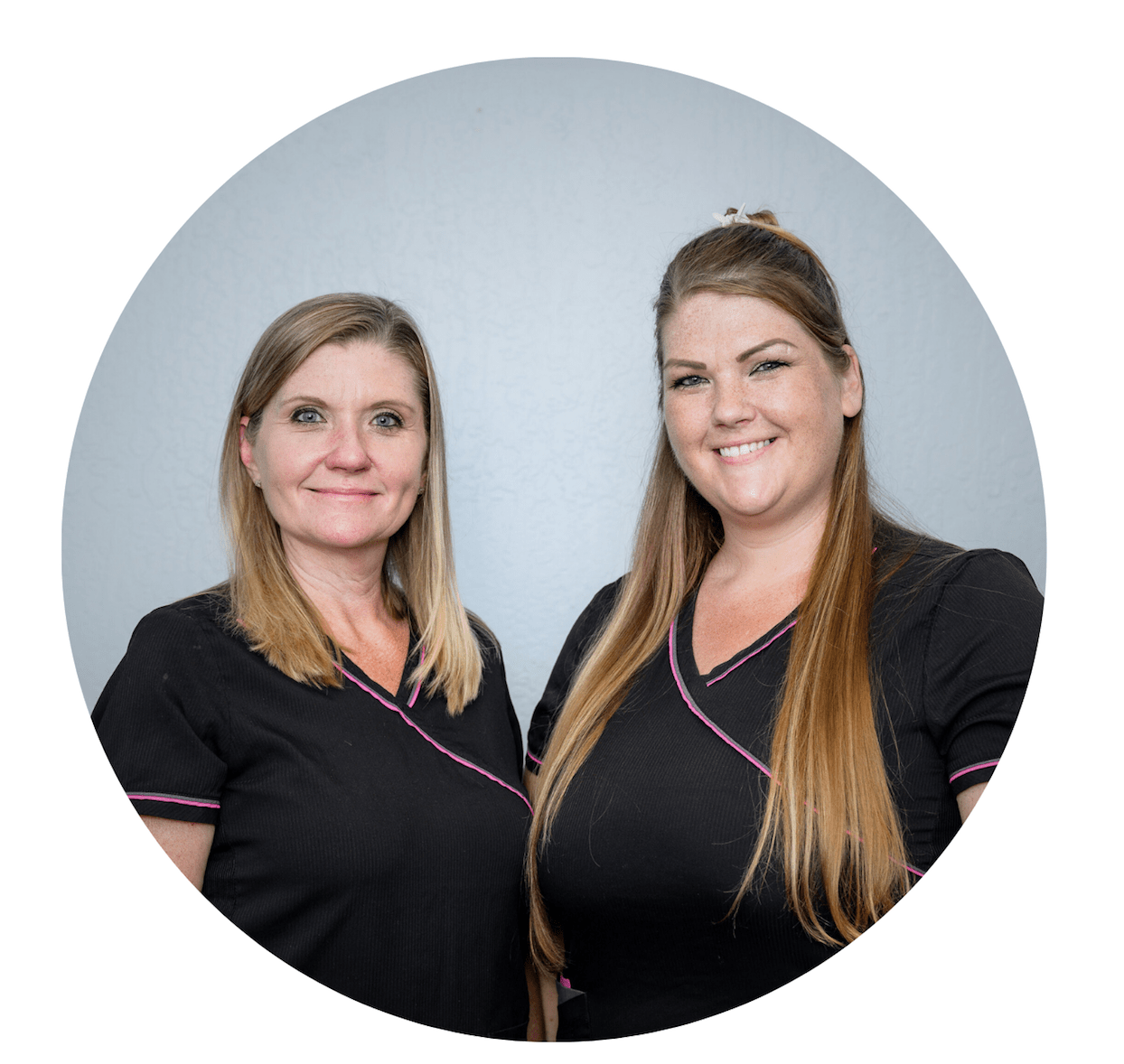 Jamie Garcia and Joanie Hamilton
Sisters, Jamie and Joanie, are esteemed members of the team that have been with Almaden Family Chiropractic for 18 and 13 years, respectively. Their warm and smiling faces will be there every step of the way during your visit. Jamie has 3 children and 4 grandchildren and Joanie has a 9 year old daughter. In their free time they enjoy hanging out with their family and attending musical concerts.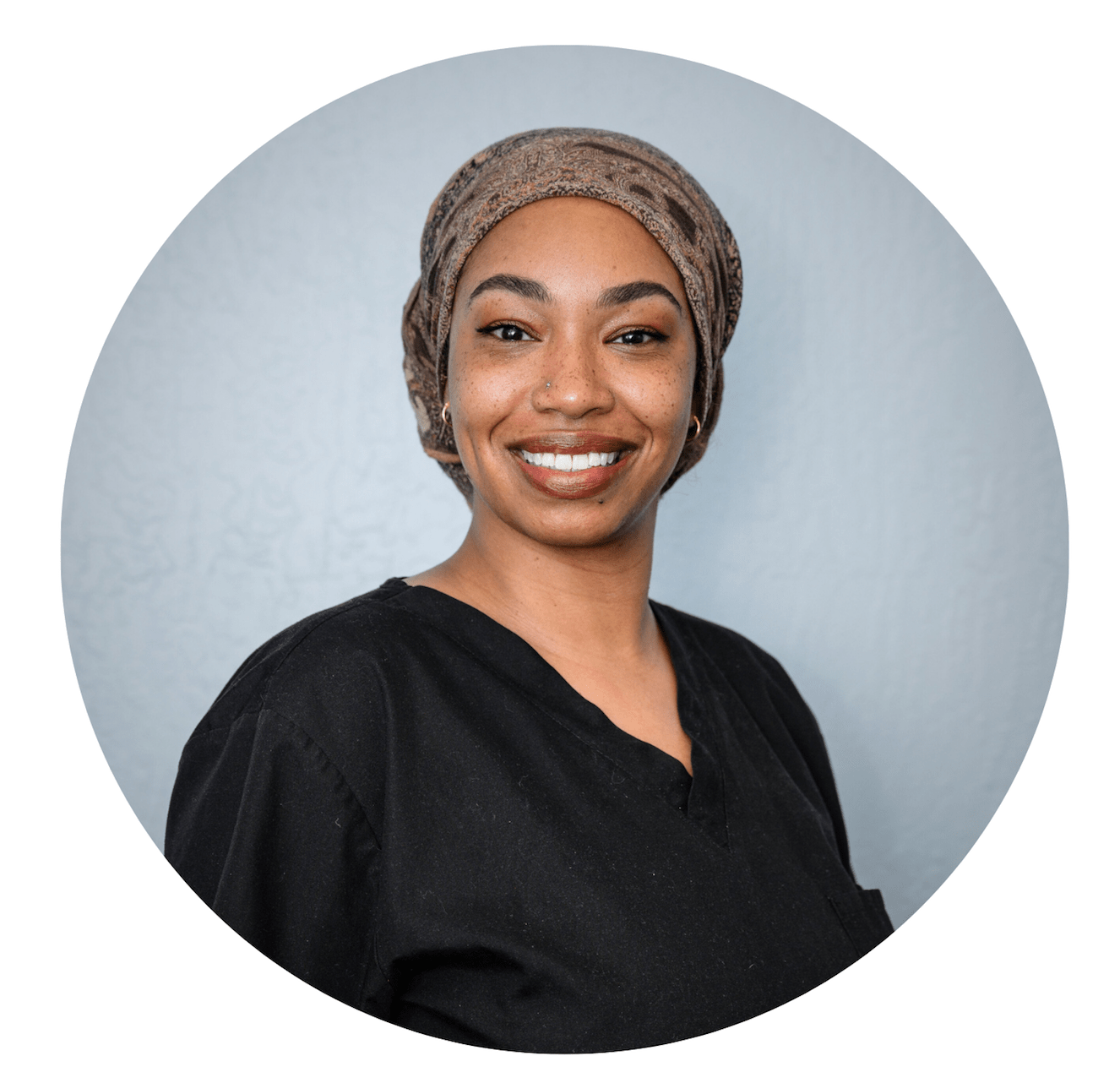 Dominique is a Chiropractor and Massage Practitioner. She uses her knowledge of the body to deliver integrated, therapeutic massage. She combines Swedish, deep tissue, acupressure and craniosacral therapy to create a session that is both relaxing and effective.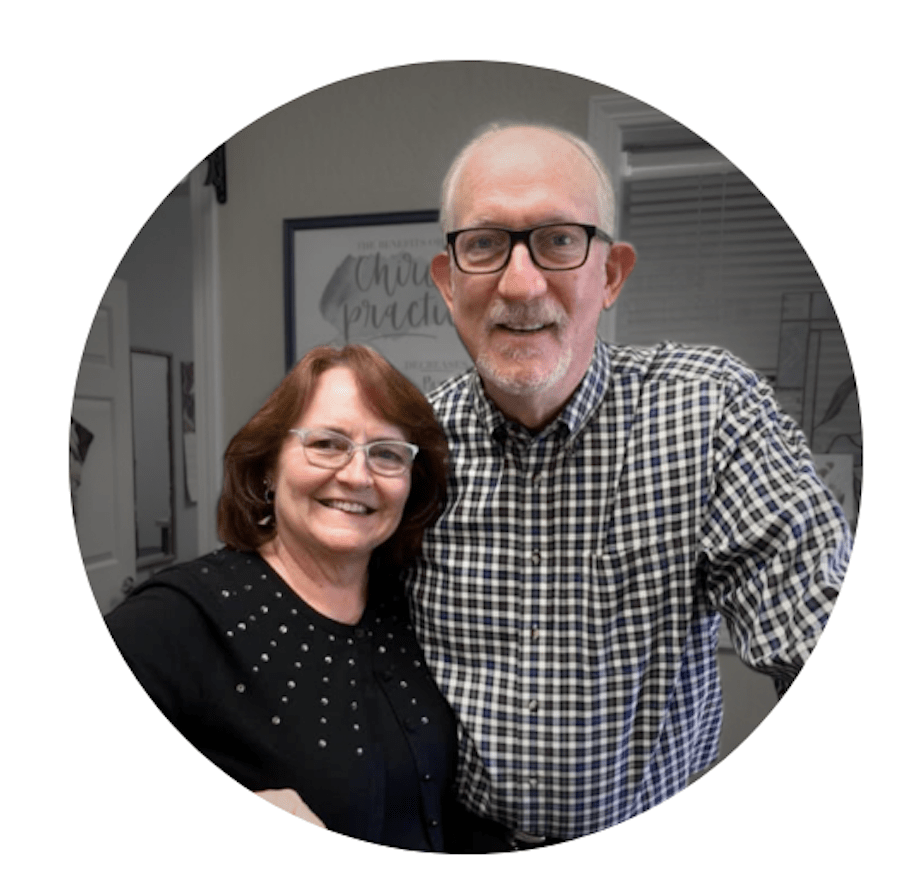 Gary Beytin and Cindy Guillett
The original founders of Almaden Family Chiropractic, Gary Beytin and Cindy Guillett, have now retired after 42 incredible years of serving the community. Together they have created a welcoming family environment that is felt by all. They have made such an impact on the patients and they will be greatly missed. We wish them the best during their retirement and hope they get to enjoy the relaxing beaches of Florida.